HomefinderRCT are proud to work in partnership with 7 different housing associations from around Rhondda Cynon Taff.
By making an application with HomefinderRCT you may be allocated a home owned by any of these 7 partners. In total, there are over 15,000 housing association homes within the borough which will be advertised through the HomefinderRCT website when they become available for letting.
More information about our partners is available on their individual websites, see links below.

http://www.cynon-taf.org.uk/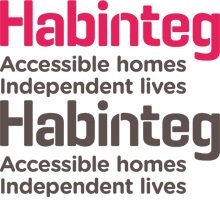 http://www.habinteg.org.uk/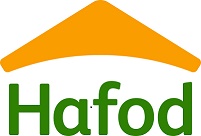 http://www.hafod.org.uk/

http://www.newydd.co.uk/

http://www.rhawales.com/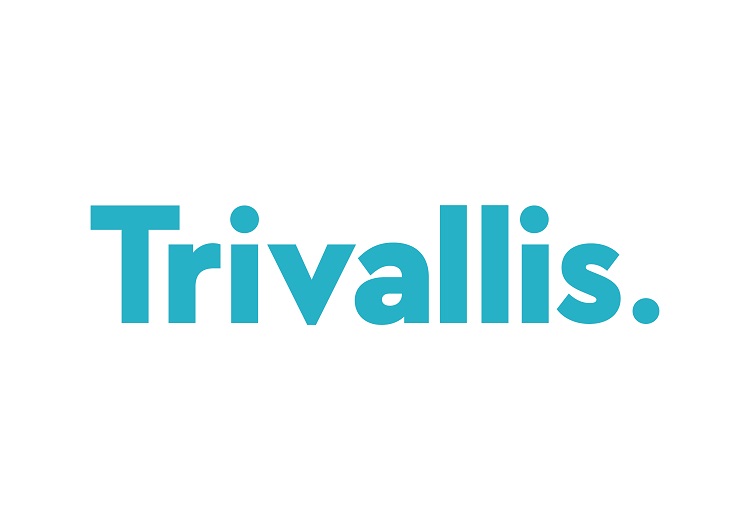 http://www.trivallis.co.uk/en/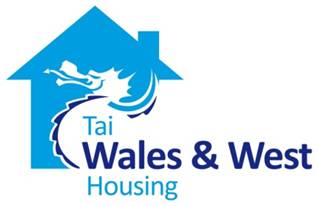 http://www.wwha.co.uk/